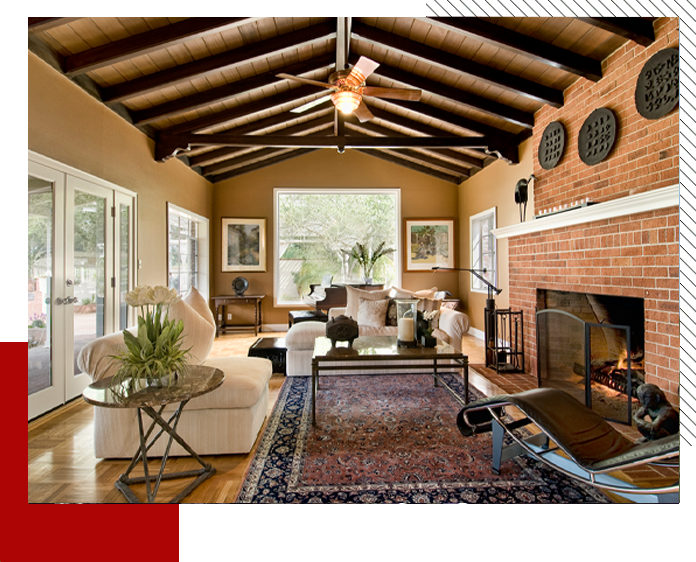 Whether you're looking for an addition or extension to your existing home, an accessory dwelling like a shed or guest house, an outdoor space that feels like vacation, a sunroom for peaceful mornings, a new garage build or conversion, we make it easy. From our initial design meeting to you enjoying your updated space, Pelican Home Solutions is the first step to your dream home. 
What kind of remodel is right for you?

We'll help you understand your options. Pelican Home Solutions is your best choice if you want to remodel your:
Bathrooms
Kitchen
Home office
Laundry room, or
Total Transformation.
And, We Offer Free Quotes.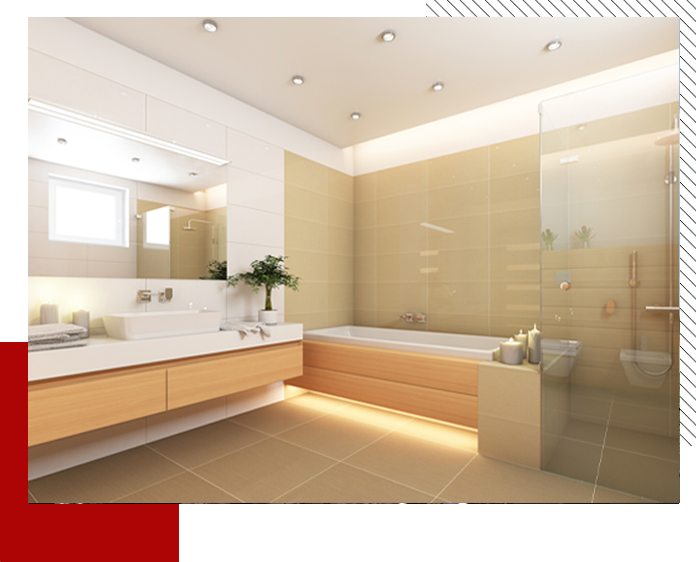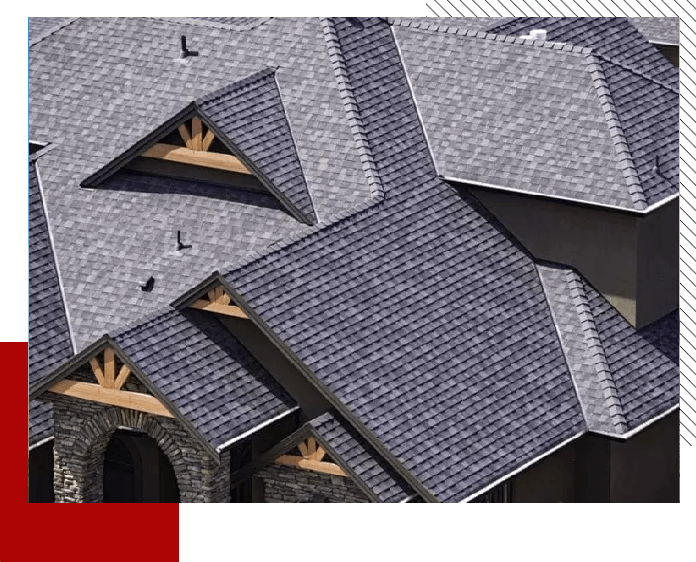 We understand that age and environmental factors can wreak havoc on your roof, and ignoring them for too long can cause major problems in the future. Start with a free roof inspection today!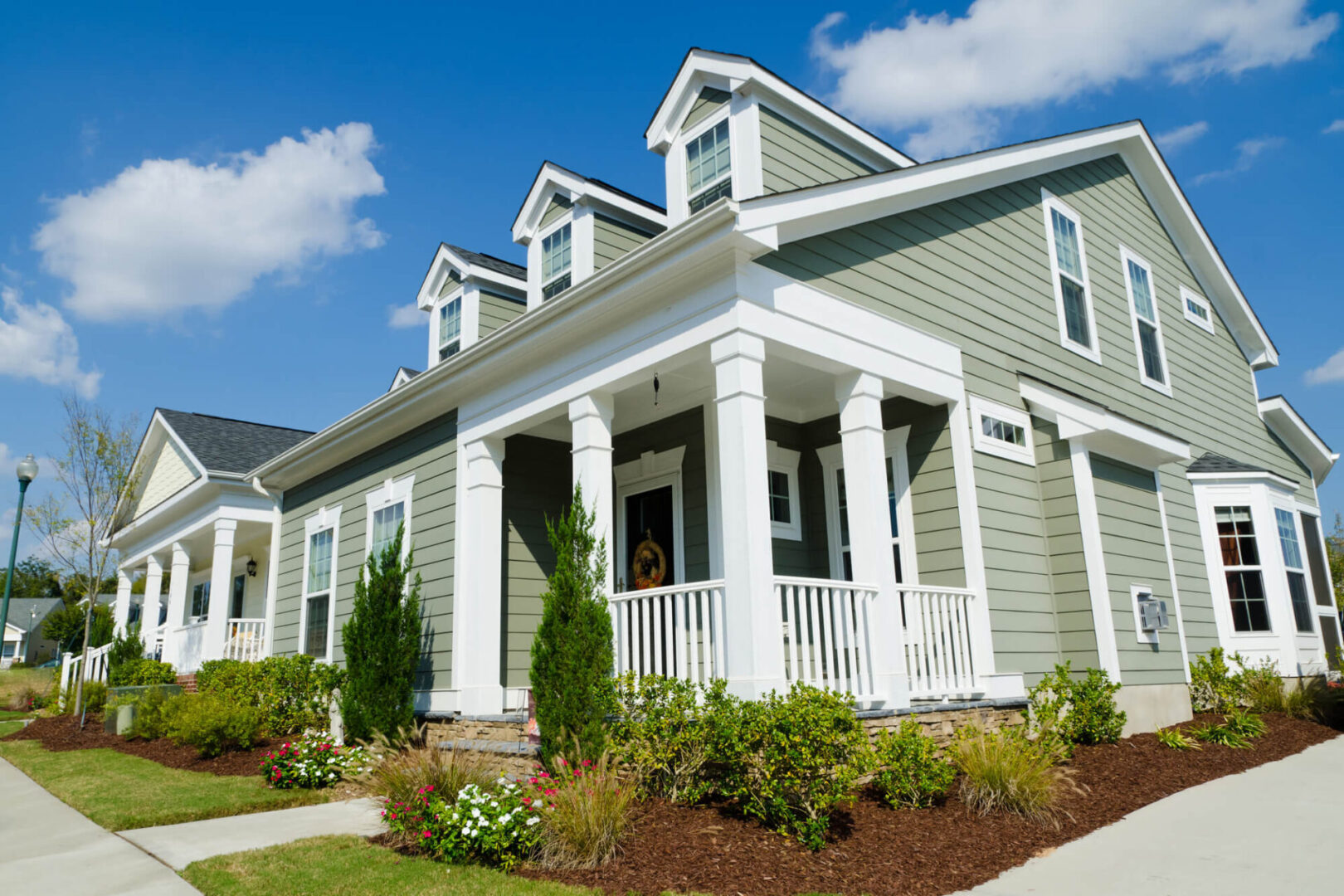 If you're need help with insurance claims or repairs resulting from storm-related damages and other incidents, reach out to our team at Pelican Home Solutions to help navigate the complicated claim process and discuss your options for repairs.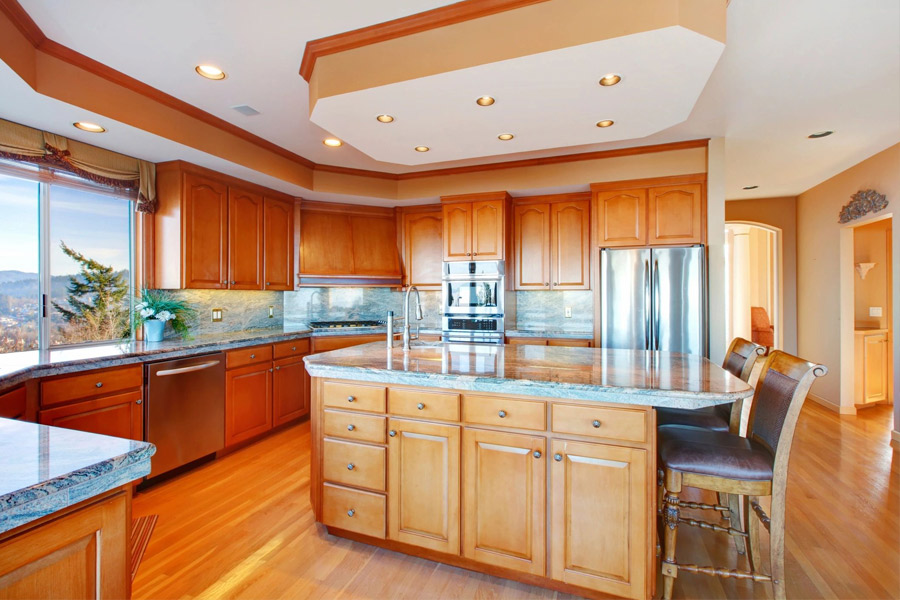 Pelican Home Solutions operates under a single contract with the project owner to provide design and construction services. With us, you'll enjoy the benefit of one entity, one contract, and one unified work flow from initial concept through completion.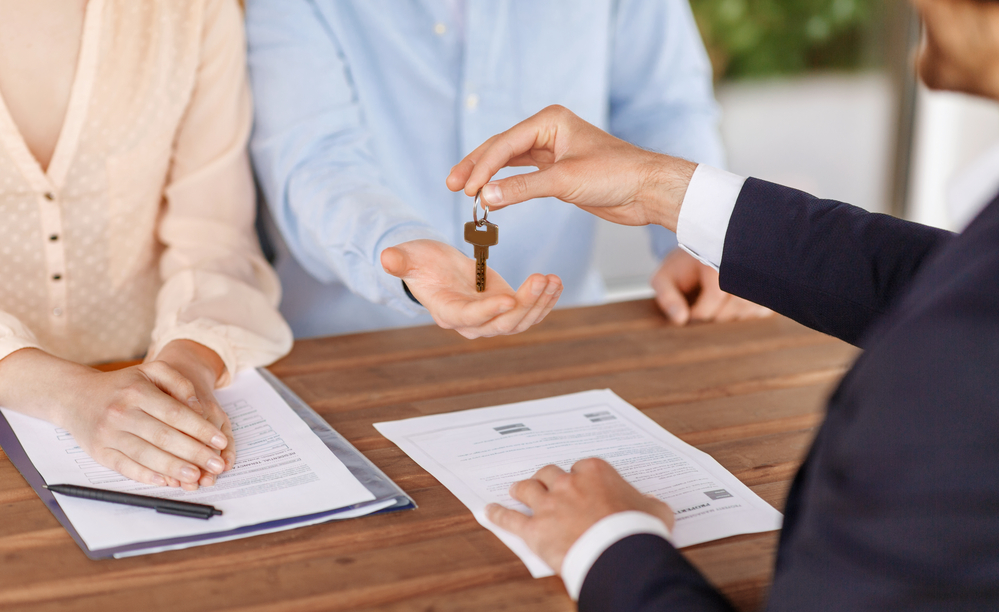 Our team includes experienced realtors. Whether you need advice on how to improve your home before a sale or need someone to list your home, we can help.