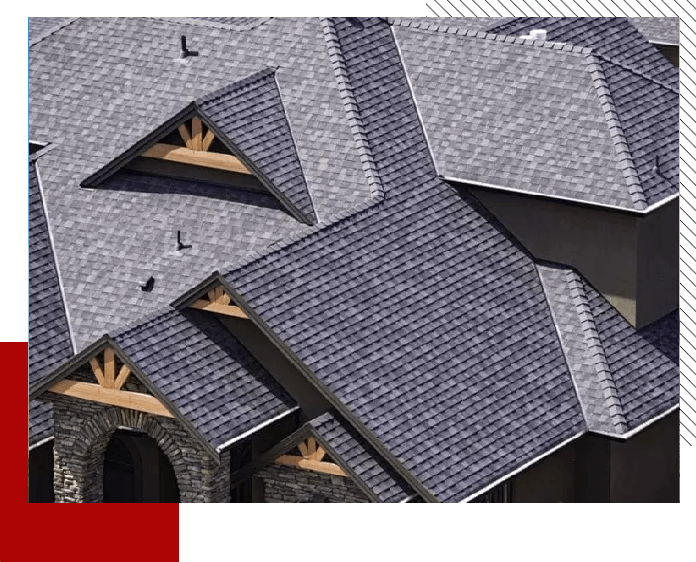 A Veteran-Owned Team You Can Trust

Pelican Home Solutions is led by owners Robert Underwood and Daniel Elliott, who share a collective experience of more than 20 years in the construction, remodeling, roofing and real estate market of the greater Gulf Coast. Together, our team will work to make your home a place of refuge and retreat. After all, isn't that what home should be?

Pelican Home Solutions is a veteran-owned and operated construction business, providing complete renovation services for residential and commercial projects throughout the Gulf Coast of Florida and Alabama. As a one-stop shop for your home improvement, renovation and design needs, we take pride in our community and treat every client with respect. If you have a vision for your home, we have a solution. Explore our comprehensive  construction services, and get in touch today to turn your dream into a reality.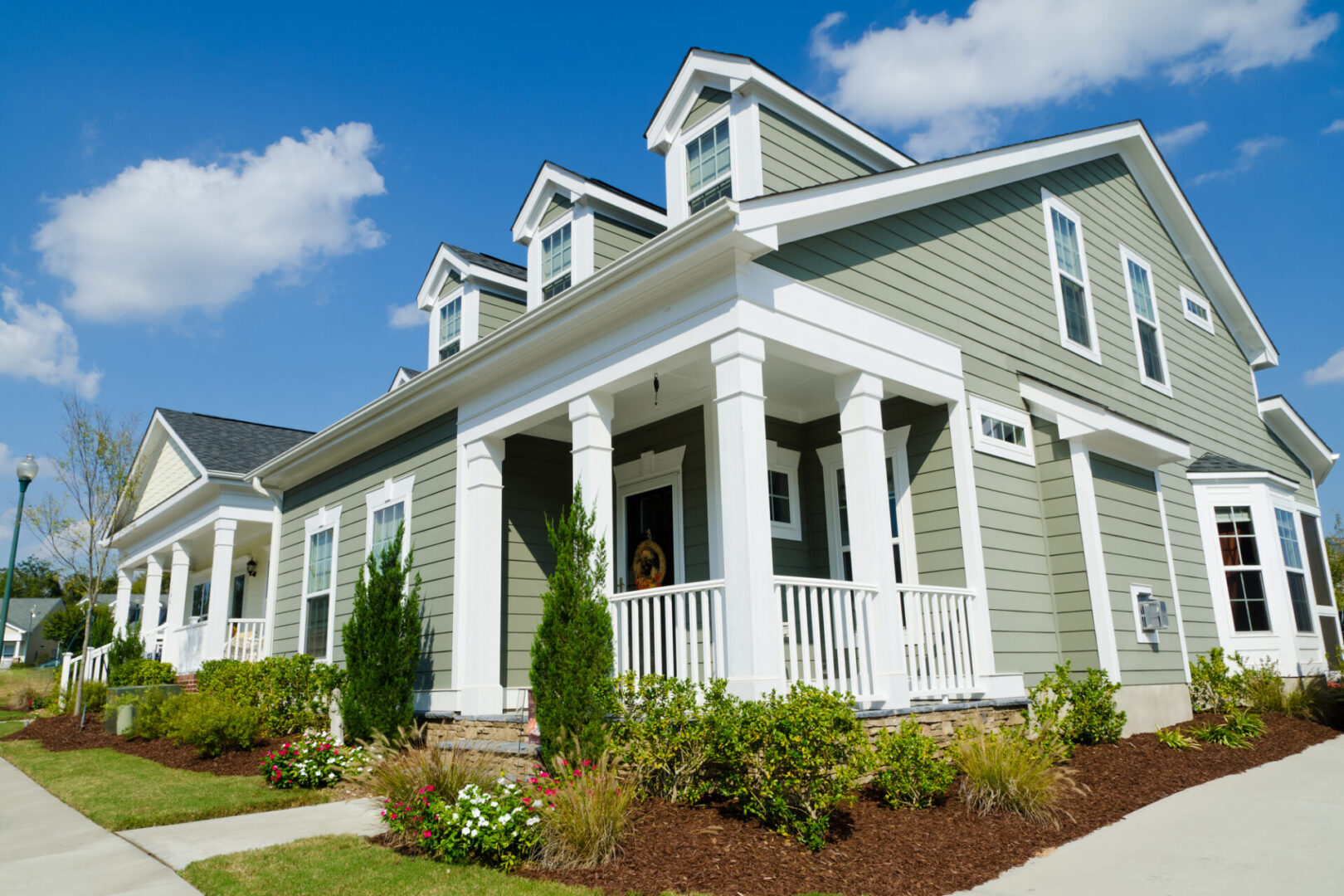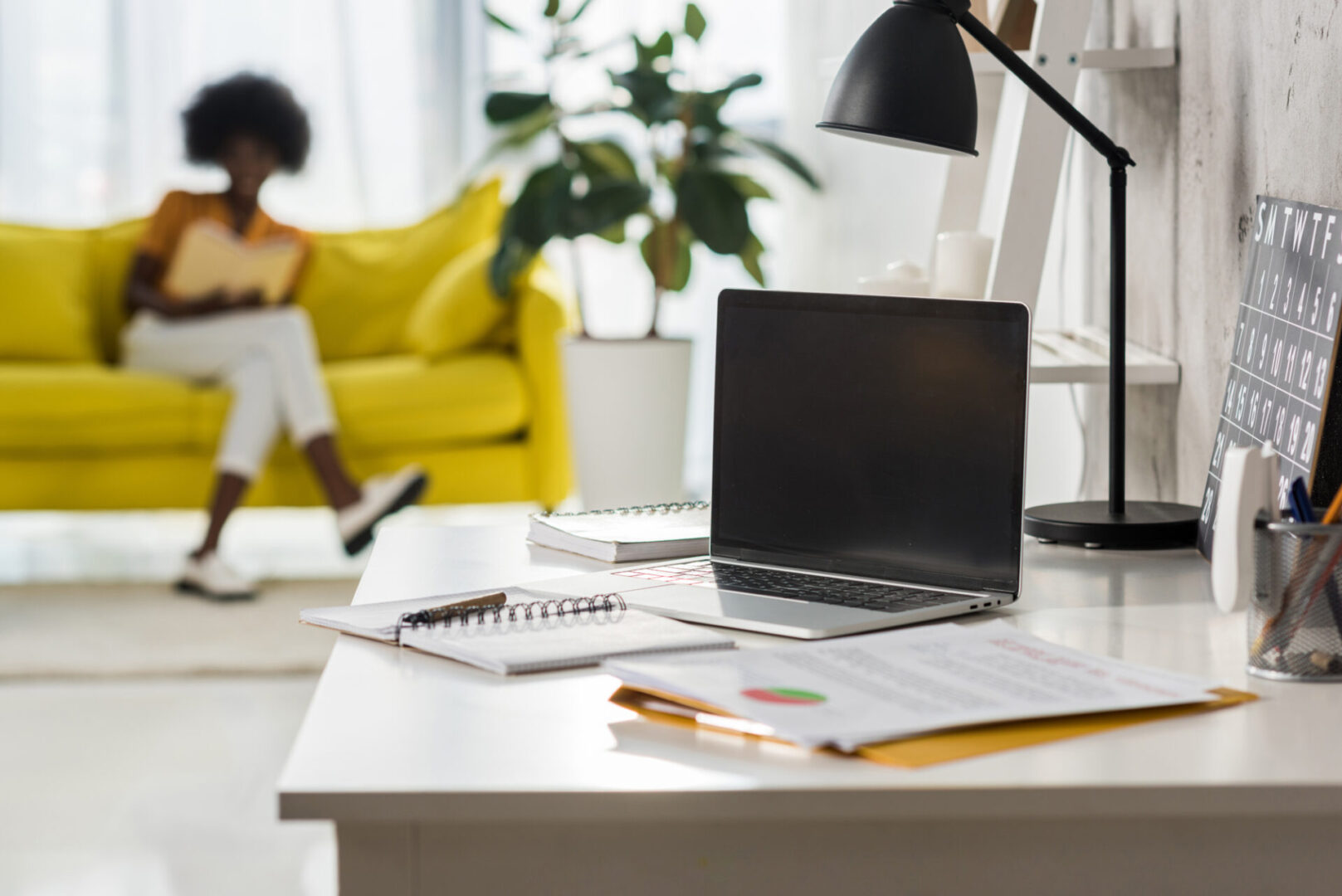 Relationships Are the Most Important Thing We Build

Your home is a reflection of you. When you work with Pelican Home Solutions, you can expect the highest level of integrity, honesty, professionalism, and care from our team. We'll share detailed information every step of the way, so you can make informed decisions about your project.
About Pelican Home Solutions
Pelican Home Solutions is a local, Veteran-owned licensed and insured general contractor and roofing company servicing the Gulf Coast from Fort Walton Beach, Florida to Fairhope, Alabama.
 When you work with us, there's no need to hire multiple contractors. From new home design-and-build to full or partial home renovations, we can do it all. Let us show you how we can can increase your property value with a kitchen, bath, or home office renovation. Together, we'll create the open floor plan you've always wanted or add on a desirable extension to your living space.
We can also tackle your dream garage, pool house or an accessory dwelling you can use for guests, in-laws, or an income-producing long term rental or Airbnb.
Consider protecting your home with a roof replacement including architectural shingle, metal, and modified bitumen roof coverings. We're also equipped to refresh the exterior cladding of your home by replacing and installing new vinyl, Hardie board, brick or stucco.
Pelican Home Solutions offers a myriad of contractor services to Realtors, supporting buyers and sellers alike. With more than 20 years of experience, we are prepared to assist with WDO discovery and repairs beyond the scope of a general handyman.
In the event of property damaging storms that are a fact of life along the Gulf Coast, Pelican Home Solutions is here to mitigate further damage to your home. We can help you navigate your repairs and, if required, the insurance claim process. Our dedicated and professional team is here to provide you with the highest level of customer support.
Give us a call, and let us tell you how we work. If you have an idea, we have a solution. We can't wait to get to know you and learn about your dreams for the place that is most important in your life - HOME.
At Pelican Home Solutions, we specialize in building - but relationships with a foundation of trust are the most important things we build.